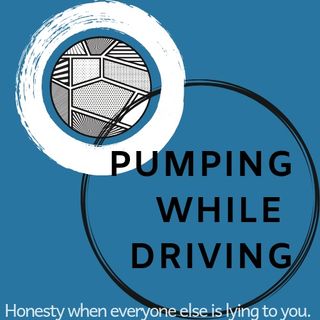 Pumping While Driving
We are Mary Zane and Monique, two women doing their best at life while trying following Jesus.
We keep each other sane and laughing by having honest conversations about marriage, motherhood and multi-tasking. This podcast is not just for the working mom but for any parent determined to love well and live intentionally. Join us today. It will be real. It will be fun. It will be real fun.